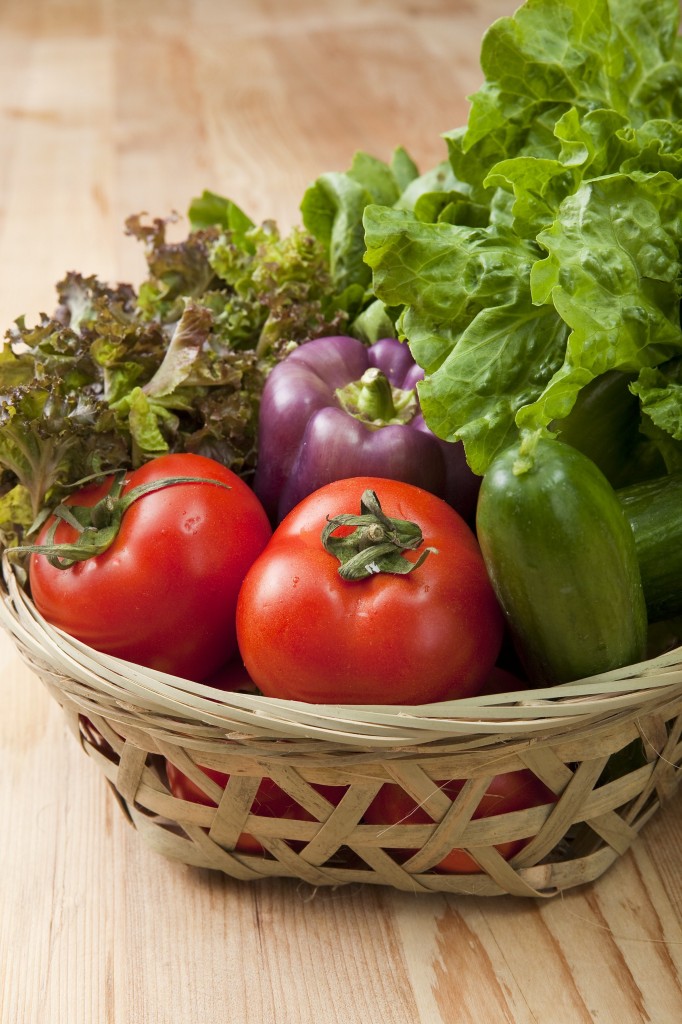 Along with taking regular exercise, eating healthily is one of the best ways to ensure a long married life together. And it's even better when you can support local producers at the same time!
Welcome, therefore, to Homegrown Foods: a food firm on a mission to bring you locally-grown, organic food that tastes better and is better for you.
As part of Homegrown Food's desire to promote healthy lifestyles, by offering food that is at its nutritional and palatable peak, they partner with family farms across Hong Kong and South China that use a convenient and economical system to harvest crops at their optimal ripeness.
This tasty Togetherness prize comprises 4 separate home deliveries of our popular pre-bundled baskets of clean vegetables, worth a total of HK$1312: each basket is a variety box containing 4-4.5kg of the freshest hand-picked seasonal products, delivered right to your doorstep.

This prize is sponsored by Homegrown Foods' parent company, Integrated Hospitality Management.